Only for
Casino Name
Geo
Bonus
Key Features
Rank
Visit Casino
Norway is not exactly a paradise for those people who enjoy online gambling, since it has some of the strictest anti-gambling legislation that you will find anywhere in the world. That being said, if you wish to gamble in Norway then it is legal to do so, you will just find that your options are severely restricted. Because Norway is outside of the European Union they are free to create laws related to gambling as they see fit and without pressure from the rest of the EU. With that in mind, they have passed various laws which make online gambling in Norway very limited and which outlaw land-based casinos completely. However, if you find yourself in Norway and wishing to have a bet you will certainly be able to find ways to do so. Let's take a closer look at the situation regarding gambling in Norway.
There are three main laws which affect gambling in this Nordic country. Firstly, the 1927 Totalisator Act gave the state-operated Norsk Riksoto Foundation the sole licence to accept horse-racing bets. The same foundation holds that monopoly to this day. The Gaming Act of 1992 established another gambling monopoly in Norway. This time the stat-owned Norsk Tipping AS got the licence to offer football and lotto betting, under the supervision of the Ministry of Culture and Church Affairs. Then there was the 1995 Lottery Act which gave descriptions and definitions of exactly what constituted lottery games, to avoid any loopholes. This Act also opened the door for 'socially oriented organisations' to operate lottery games, as long as the proceeds were being used to benefit society.
Basically, the effect of these laws was to offer Norwegian residents only two legal gambling options, both of which are state-run. The principle behind this is to curb problem gambling, as this type of issue had been prevalent in the country in the past. So as you can see, there are at least options for gamblers in Norway, although because of these restrictions they come at a price. For example, should you wish to place a bet on a horse-race you must do so via the Norsk Riksoto website, but the odds you will get will not match those available to punters with a wider selection of options. Over on the Norsk Tipping site you will find different types of betting options, but again the prices on offer are not the best. Norsk Tipping allows players to bet on sporting events, lotteries, bingo games, casino table games and slot games. However, if you are a big fan of casino games and slots you are going to be fairly disappointed with the selection on offer here. You are talking about a total of around 50 online slot titles and less than 10 casino games. What's more, the games in question are not all of the highest quality, such as you would see at international online casinos.
During the 2000s slot games were especially popular in Norway, making the dearth of them available today a bit of a downer. There are land-based slot machines available in the country, but as these grew in popularity over the early years of the millennium, so too did the number of problem gamblers in Norway. As a result, the government stepped in to ban these machines for a time in 2007, only to reintroduce them again the same year, except with one crucial difference. Now players must have a players card which they can use to play on the machines. This restricts the amount that a player can bet (and lose) on slots and therefore restricts problem gambling. Otherwise, online players can use the limited number of slots at the approved government site, even though they don't get to play games from top providers like Yggdrasil or NetEnt.
Now of course, faced with all of these limitations, many Norwegians simply took to playing online casinos which are based offshore. It is illegal for Norwegians to use these sites - and has been since 2008 - but in reality nobody has ever been prosecuted for doing so. The international sites are happy to welcome Norwegian players, and you can often find online casinos and betting sites which feature the Norwegian language and which accept the local currency. However, the Norwegian government was not going to take this deliberate flouting of their rules without a fight. As a result, the ISPs of various online gambling sites have been blocked in Norway, making them unavailable to local players. Another big attempt to curb gambling on offshore sites was the June 2010 law which stopped banks from allowing deposits to gaming websites. This is basically a Norwegian version of the similar law which is in place in the United States. It means that you cannot use a Norwegian credit card, debit card or bank transfer to fund your gambling account. Visit casinospiller.com for more information
Given all that we have described, the situation appears somewhat bleak for Norwegian gamblers. However, you will have heard the expression that 'where there's a will, there's a way'. It is virtually impossible to block the ISP address of every single online casino, meaning that there are still international options available to Norwegian players. As for the banking law, well that certainly makes it trickier to transfer funds, but no more so in other countries with similar banking restrictions like India and Canada. There are other payment methods available besides using your bank account. Electronic wallets such as PayPal, Neteller and Skrill are also widely available as funding methods for online casinos. There are also options like Paysafecard, the online cash voucher system.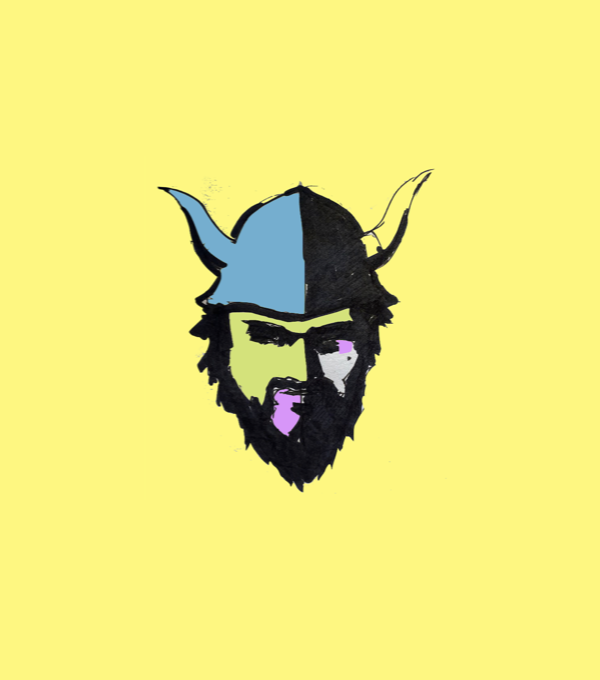 The Norwegian gambling laws certainly come from a good place, with the intention to limit the damage caused by problem gambling. However, any time that a monopoly is in place, it is rarely to the benefit of the consumer. Perhaps in the future the Norwegian authorities will discover new ways to allow citizens to gamble online with a wider range of options, while still safeguarding against problem gambling.