Are you used to holding a deck of cards 24 hours a day? Can't imagine your life without poker and casino? Learn from the best! In the world of cinema, there are many exciting movies about blackjack, poker and casino. Some of them are based on true events and reveal unknown features of games. Movies about casinos are recommended to all players, regardless of age, knowledge and gaming experience. Watch films in your free time – you will enjoy them and get some valuable lessons.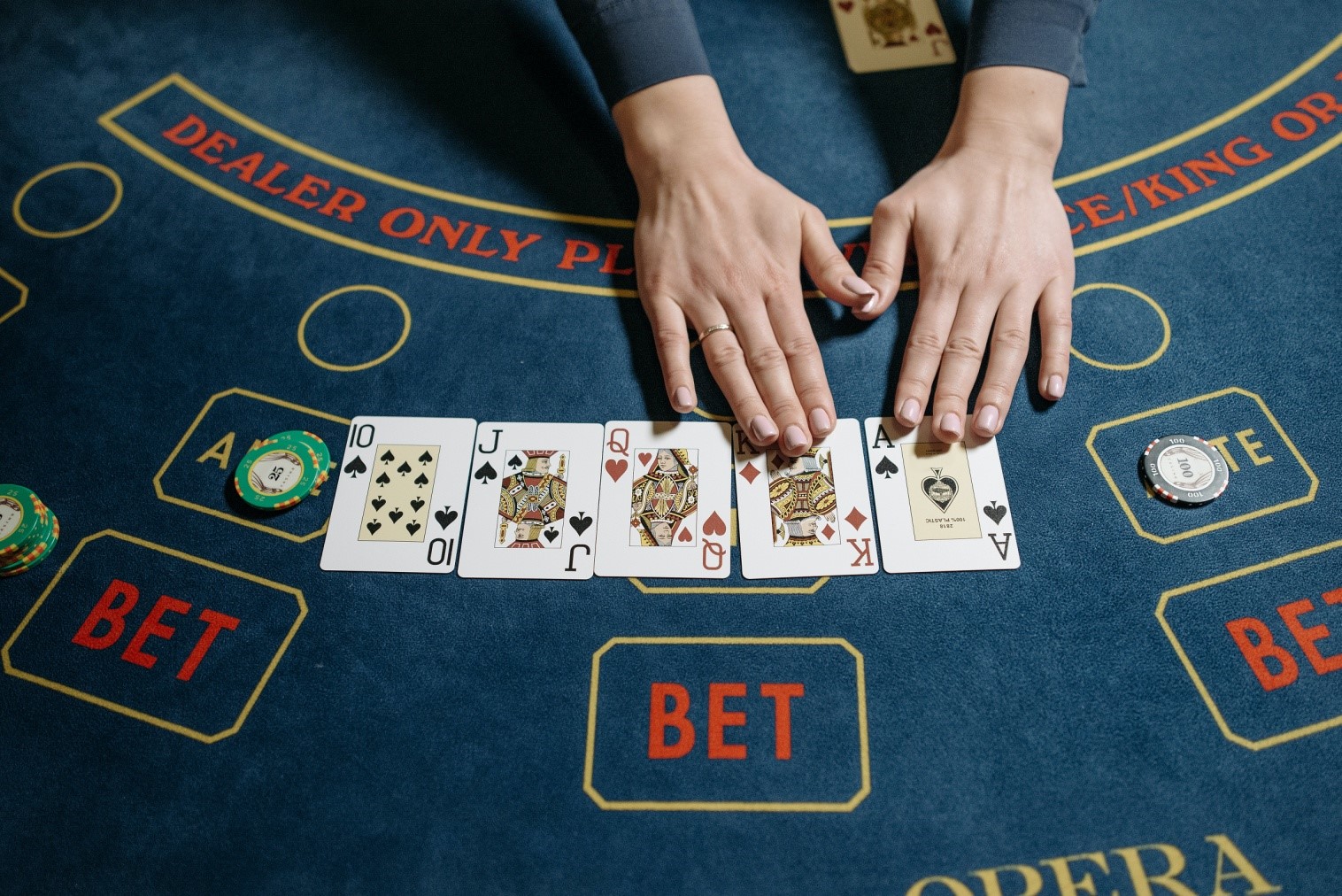 Lock, Stock and Two Smoking Barrels (1998)
The debut film directed by Guy Ritchie has received critical acclaim. Even after 20 years, it has been considered a gold standard in the genre of films about card games. Eddie and his friends decided to make some easy money playing poker. They sat down at a poker table with the dangerous gangster Harry. However, the ingenious plan failed, and Eddie became a victim of deception. Now he has to pay 500,000 pounds. Is it like playing at a real live poker table? Probably not, as this is Guy Ritchie after all. But it's plenty of fun. Be ready for the dizzying story from Guy Ritchie with sudden plot twists and an unpredictable end!
Ocean's Eleven (2001)
An amazing film about the biggest casino robbery in the world. Danny Ocean and 11 team members set out to rob the best gaming houses in Las Vegas in just one night. There's a job for the first class card shaper, a pickpocket, a strongman. The film Ocean's Eleven pleases with an excellent cast and an exciting plot. Starring Matt Damon, George Clooney, Julia Roberts, Brad Pitt, and others.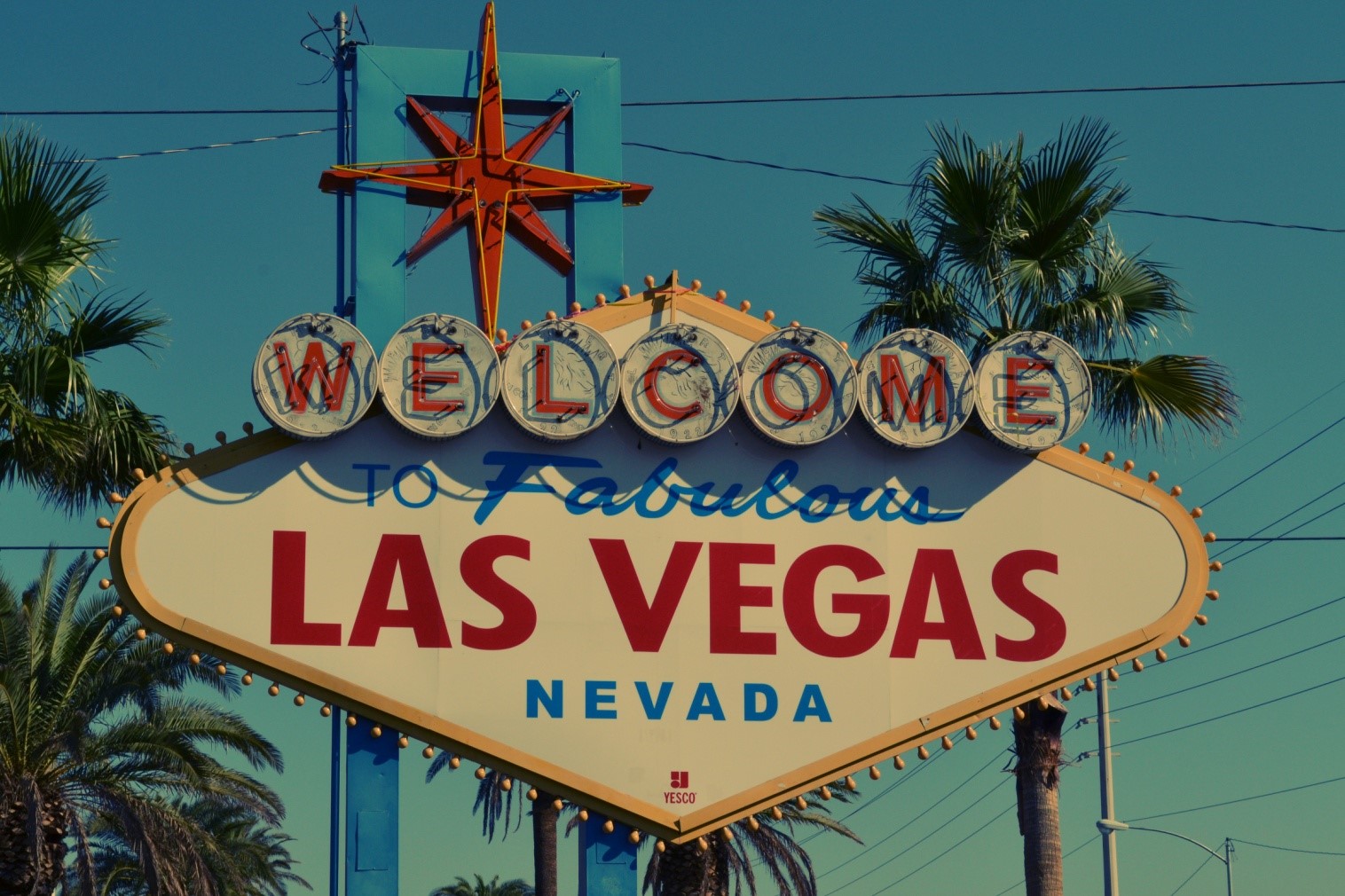 Casino Royale (2006)
What should a real 007 agent be able to do? Run fast? Shoot straight? It will not be difficult for James Bond to win an Aston Martin in the Bahamas. For a superhero, this is just a warm-up! After such a game, James can take part in a real poker tournament at the Royal Casino and catch the big fish of the underworld. Casino Royale is a classic action movie that is considered one of the best representatives of the genre. Bond managed to stir up a hornet's nest of terrorists and win the main battle with the help of a sharp mind, dexterity, and ingenuity.
21 (2008)
How to cheat the best casinos and stay in the shadows? Mickey Rosa, a professor of advanced mathematics at the Massachusetts Institute of Technology, knows the answer to this question. All his students are real geniuses. Mickey assembles a blackjack team. Future players will have to learn the rules of the casino games, and apply a fraudulent scheme, use accurate calculations. The teacher's team includes student Ben, whose head works faster than a calculator. To raise money for his studies at Harvard, Ben takes part in big scams. He decided to give up gambling, but it's harder than it looks.
The Gambler (2014)
Fortune loves risky people and always gives them a second chance. Jim Bennett is one of those guys. During the day he teaches literature, and at night he turns into an avid gamer. He is mired in debt and does not know how to find a way out of a difficult situation. One day, he puts everything on the line, including his own life. Does a man who has lost everything deserve a second chance? The inimitable Mark Wahlberg as Jim Bennett will make you look at card games from a different angle.