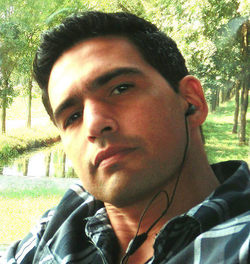 Pro Slot Fanatic, Psychologist and Writer
"Nothing is better than making money from your couch while having a great time!"
When Justin's not playing Megamoolah, Legends of Ra, Blackjack and the like, he's thinking about it. A professional Psychologist and Writer, analysing and penning reviews for online casino games went from passion to profession. Our Spies tell us he enjoys nothing more than hooking up his device to his big screen TV and smashing out a session on the best and latest games around. Our stat's tell us that's why he is fast becoming one of the most popular game reviewers in the business. Trust Justin for an honest and forthright opinion before spending real cash on a casino game, we do!
Last Updated: Jul 27, 2021