Best Places to Play Online Poker for Free Against Real People
This page aims to help poker players find the best places to play poker online for free. Here you will find information on Poker games and Freeroll tournaments, where players can win real prizes without risking money, and answer the most frequently asked questions about free chips poker.
Websites for instant play in browser
Applications for Iphone (iOS)
Android Applications
The Difference between Playing Poker for Free and Real Money Games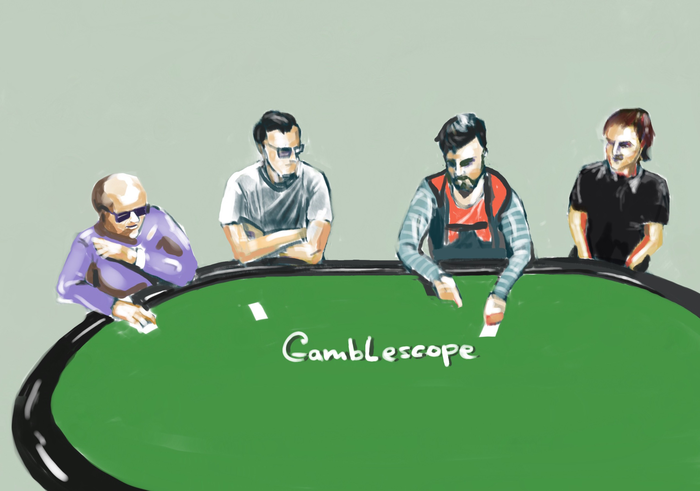 Play Poker on practice tables with chips and Real Money buy-in poker is NOT the same game. This may come as a surprise to some since the game rules remain unchanged, hand rankings are the same, betting structures are the same, in fact, you play the game in precisely the same way but with one crucial difference – RISK.
The element of risk alters the way people play. In free poker, a player has nothing tangible invested and has nothing to lose. Consequently, nothing is stopping a player making audacious all-in bets and seeing another players hand at a ridiculously high price. When a player has real money on the line, you better believe they take every hand seriously, and think carefully about how they play the hands.
With that being said, there are plenty of reasons for players to hit the free practice poker tables online. If you are new to Poker, practice tables using will help you to learn the game without taking significant financial risks.
Even if you know how to play the game and have experience in real money poker games offline, practice play tables will help you to become familiar with a platform and the software in use, making it easier to jump into a real game and hit the ground running.
How to play Poker Tournaments FREE
Most of the major online poker platforms offer what is called 'Freeroll Tournaments' where players can compete for real money and prizes without having to pay a buy-in fee. It sounds too good to be true, doesn't it? But there is a very good reason why the big online sites sponsor this kind of event; they want to convert practice play players to active pay-to-play customers.
Poker rooms know that moving up a level from playing fun practice play games to buying into real money events can be a daunting experience for some. Freeroll games give players an excellent opportunity to enjoy the thrill of playing poker for real cash prizes without the financial risk. They also provide the chance for players to assess their skills playing against a better class of opponent; since there are real prizes to be won, they attract a more serious and potentially dangerous opponent, who will not likely make rediculous all-in bets for fun.
Before buying-in to real money poker games, consider the interim step of gaining the necessary experience through Freeroll tournaments. When you start to win real money and prizes, you will be ready to buy-in and play real money poker games.