With an Interstate Treaty on Gambling (ISTG 2021) entering into force from July 2 2021, in Germany, private operators can now apply for German licenses in several iGame fields, including online slots.
With the number of players surely bound to increase, so is the number of gambling addicts. The launch of OASIS on August 2 was an attempt to cope with the problem in advance.
What is OASIS?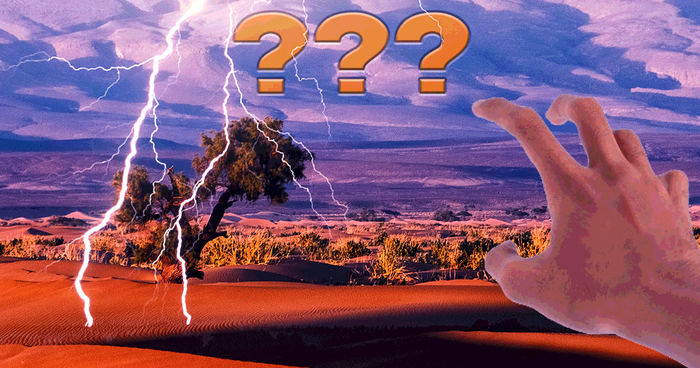 It is a German nationwide centralized self-exclusion system similar to Gamstop, and a number of others present around the world. Created as part of the "responsible gambling" concept, it allows players with gambling addiction to exclude themselves or be excluded by third parties from gambling from 24 hours to a year or more.
OASIS Requirements
Starting from August 2 2021, every operator holding a German license under the ISTG 2021 must join OASIS. And ensure that their websites are connected to the system, so people included in the block list couldn't play there. They must also ensure that their websites have a visible button that allows players to quickly self-exclude themselves for 24 hours.
OASIS Controversies
Like any system aimed at limitation, OASIS has several of these
Exclusion by Third Parties
OASIS clearly infringes the right to decide by allowing players to be banned by third parties, like family members, by reporting you as a gambling addict. However, statements found on the OASIS page suggest otherwise. Like "based on other factual indications that they are at risk of gambling addiction or over-indebted, fail to meet their financial obligations or risk stakes that are disproportionate to their income or assets". These comments convey that forced exclusions from gambling can be made by court or doctor decisions.
However, this does not mean an automatic casino ban, just the start of an investigation process. And a player is allowed to defend before the ban begins by submitting their own opinion during this process. Still, you will find yourself in a hassle if some random person reports you.
Hard-To-Reverse or Non-Reversible Barring
While, in theory, OASIS allows those voluntarily excluded to revoke their decision, this is a tedious process. Not only you must submit a written request to have your access to gambling restored, but it may take up to a month before it comes into effect. Meaning that if you have opted for a 6-month exclusion, you can end up with seven months.
It's grimmer for those excluded by third parties. The minimal ban period is 1 year, and it can't be lifted prematurely.
Possible Technical Difficulties
The iGame operators must address the OASIS database every time a person logs in to ensure he\she is not banned. So if servers go down or their access gets severed due to Internet malfunction, no one from Germany will be able to play. At least until things get repaired, even if they retain access to the casino website!
How to Deal With the Situation?
If you live outside Germany — relax and enjoy gambling or betting according to your county's rules and regulations.
If you live in Germany, even if you end up in the OASIS database, you can still gamble in online casinos holding any license other than German.
Overall, OASIS looks like a system that will help some at the expense of hampering the majority.
Top Non-OASIS Casinos
Here is a list of the best non-OASIS casinos to bypass self-exclusion for German Players:
Only for
Casino Name
Geo
Bonus
Key Features
Rank
Visit Casino