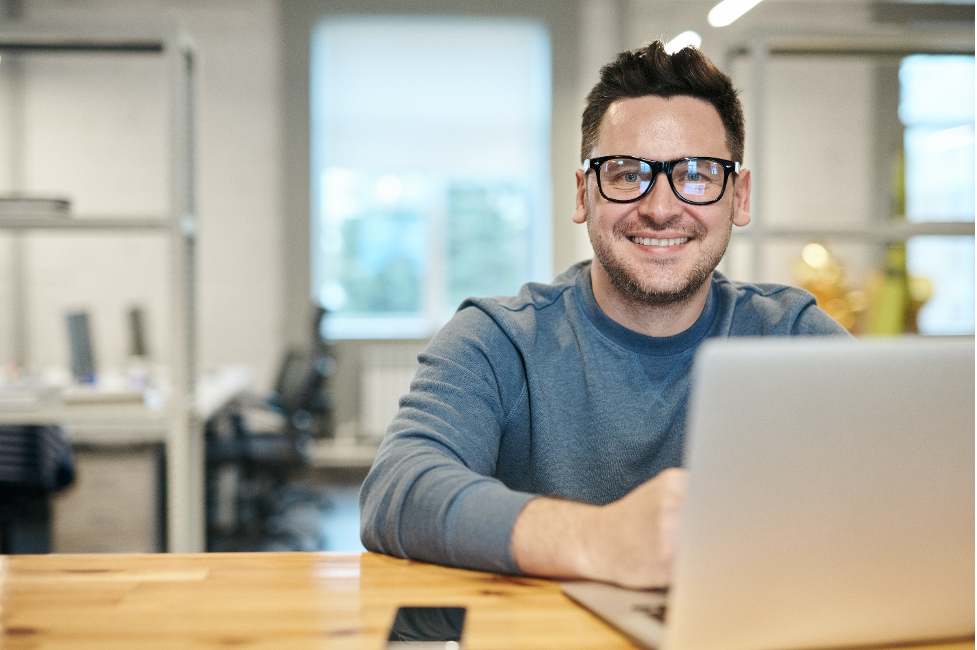 Reading Ontario's gambling reviews – what to look out for?
Check the specifics
Try to go back in time and think about those moments when you were leaving a review. Did you mention the particularities that you were and weren't satisfied with or were you as vague as possible? We have a feeling that you mentioned at least a few specifics in your testimonial, so there's no reason why it would be any different when it comes to online gamblers.
The most trustworthy Ontario online casino reviews are those where you can clearly see game titles, software providers, and payment details being mentioned. If you stumble upon a review that seems to be too vague or unclear, then you should think twice about giving them your trust.
Look at the tone
It's normal that the overall tone of the review is going to be either positive or negative. However, most genuine reviews are always going to leave you with some sense of impartiality. Thus, if you happen to read a casino review that's either too positive or too negative, you should take it with a grain of salt. Those were usually written by professionals that were paid to promote the casino or present it in a negative light.
Take note that a few people might just be THAT impressed or THAT disappointed by a casino, so seeing such reviews here and there could be alright, as long as everything else checks out.
Pay attention to the language
If you are reading a review that was left by a trustworthy professional, rest assured that you will be able to notice it by paying attention to the language that they use. Reputable casino pros can leave their reviews for everyone to read, but they certainly understand that their audience will usually consist of inexperienced gamers and gamblers. And if this is your first encounter with the world of online casino games, then you will need to read simple and concise reviews.
Therefore, if you think that the language used in a review is either too complicated or filled with grammatical errors and typos, that's not a review you should trust. This is particularly true if you visit forums where every average gambler can leave a testimonial and you find that the language used is too formal, as those are usually left by paid professionals for promotional purposes.
Take note of the date
The world of online gambling is a fast-changing one. The best examples of that claim are crypto casinos. The impact that cryptocurrency has had on the casino world has led to the creation of many crypto casinos that didn't exist just a few years ago. That's why you can't consider online reviews from 2017 to be as valid as those from 2023. This is particularly true when reading gambling reviews in relation to Ontario's casinos, as the new gambling market has officially been opened since April 2022.
If we were you, we would strive to find the latest online casino reviews, as they are most likely to contain the most reliable pieces of information. By 'latest,' we refer to those casinos that aren't older than 12 months.
Go for versatility
What's better than reading one genuine online casino review? It's reading a whole plethora of them. And preferably doing so by investigating many different websites. Keep in mind that there are two different sources where you can get reliable pieces of information – those forums where you can find reviews left by professionals and those where the advantage is given to casino players.
Your best bet for finding a reputable online casino is by opting to read as many reviews on as many different places as you can. We encourage you to mix reading professionally-written reviews with amateur ones, as that will give you the most precise idea of what to expect.
Trust your instinct
At the end of the day, you could read hundreds of different Ontario gambling reviews and they still won't be as important as listening to your gut instinct. We are sure that you have faced numerous situations where your body was telling you to do a certain thing, yet you've dismissed it and then regretted it. Well, there's no reason to let it happen ever again, especially not when dealing with something that's relatively trivial.
That's why the best thing you can do is listen to yourself. If your inner voice is telling you that opening an account with a certain casino would be smart, then that's what you should do. Of course, we don't advise you to completely disregard all the red flags if you notice them, but it would be a good idea to combine factual evidence with your inner voice. Your own experience in life will probably confirm that's the right thing to do.
When to read gambling reviews for Ontario's casinos?
The best time to do this is when you are considering creating an account, as that will help you avoid any problems. After all, the last thing you want to do is create an account, lose your money due to the casino's unreliability, and then opt to do what should be mandatory research. By reading Ontario's gambling reviews in due time, you will get to have the most positive experience, not to mention the fact that you will take your safety to the next level. And the best part is that this measure of precaution doesn't have to take more than 30 minutes of your time.