If you ask someone to mention the top casino developers currently, many would not fail to mention Rival. The company has been developing internet games for over a decade. Despite not being the leading company globally, Rival has proven innovative and creative in creating slots and other games. Their games provide a different experience for users and are very entertaining. If you value entertainment, this article outlines some of the casino slots amongst its casino game portfolio.
The casino gaming software was developed in 2005 and later announced itself to the world gambling in 2006. Since then, the company has been licensing the different games they produce and other software. In recent years, they have introduced more exciting features in their platform, like mobile Gaming and live chat among players.
Rival is best known for its I-slot, a series that introduced story elements into its gaming machines. Currently, the company dramatically contributes and supports the US market. The company counts over 50 online casino websites as its clients. The casino software group offers solutions to clients who wish to set up their platforms online.
Rival Casinos operates with HTML5 to provide learners with the freedom to play their games on either their phones or computers. The gaming slots are available for download or online Gaming. With the latest technology and software upgrades, gamers can enjoy quality graphics and an improved user experience. In addition, there is instant customer support agent access that can help you solve any problems you're facing on the site.
Wrath of Medusa
Wrath of Medusa is the latest game released by Rival. You will enter a dark layer in this gaming slot and try to escape Medusa before she turns you into a stone. The game incorporates a different range of backgrounds to transport players to various locations and new environments. The game offers other exciting features like expanding wilds and sticky wilds. In addition, you can unlock free spins when you land three scatters in the block. The number of free spins you get depends on how you select your stone soldiers. This game runs on a 5x3 reel slot and has an RTP of 93.86% with low volatility.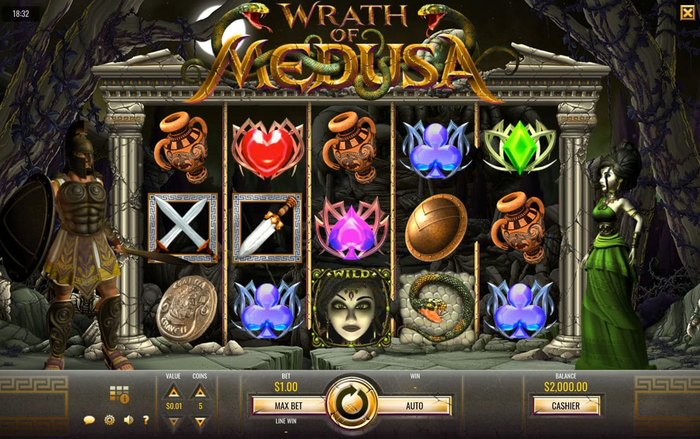 Cleopatra's coins: Treasure of the Nile
This Egyptian-themed slot will take you on an exciting adventure. This game has a big selling score which contributes to big payouts. You can get an additional payout each time you reveal one of the wild scarabs. Also, you will receive a re-spin if you get a winning combination. This slot is a low volatile game with a 92.89 RTP.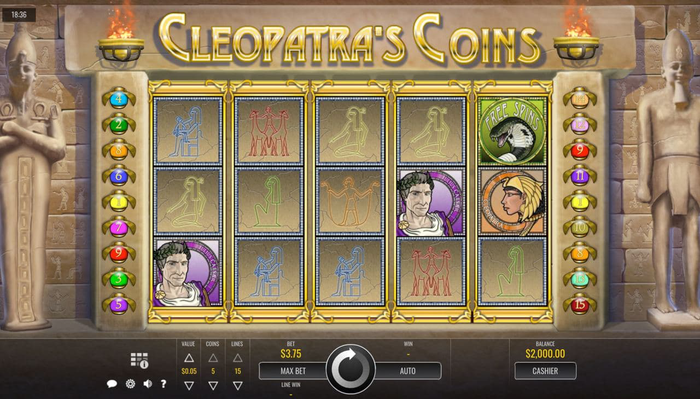 Popping Piñatas
Popping Piñatas is a low volatile 5x3 slot with a 94.37% RTP. This game will take you to Mexico and dance the night away with popping piñatas. You will be playing the slot with the help of two machines, which will keep you entertained as you spin the slots to win coins and other jewellery. This game has two exciting bonuses; if you find three scatters, you will trigger the bonus round to have fun breaking piñatas and collecting coins. If you reveal three missing dog icons, you will activate the other bonus round to get more rewards. This slot is exciting and is worth the effort and investment.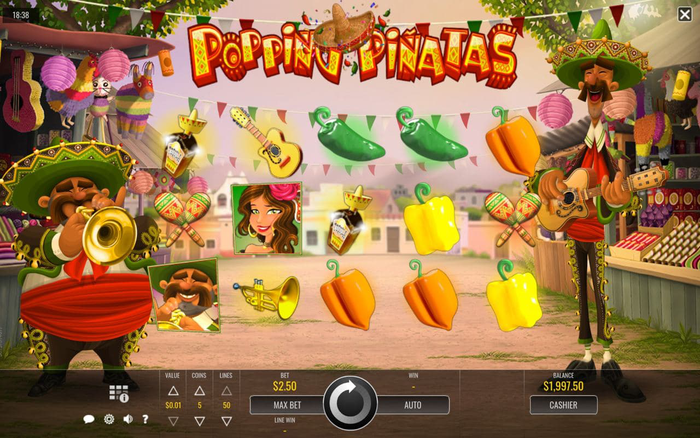 Fruit Splash
Fruit Splash is a fun, colourful game with a mix of modern fruit machines. Though it is like many other fruit machine games, that does not take away the fun. The features contained in this slot include a sticky start fruit which will trigger a respin each time you select one. This game has low volatility and an RTP of 94.12%.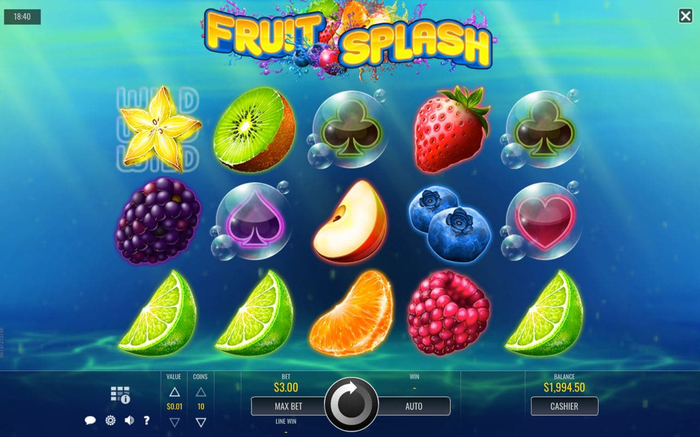 Mystic Wolf
Mystic Wolf is a low volatile game with an RTP of 94.6% that provides players with a more exciting experience. This game will help you unveil mystic treasures, and as a result, you will reveal your winning combinations that will boost your payout. If you collect more scatters, you increase your chances of getting more free spins.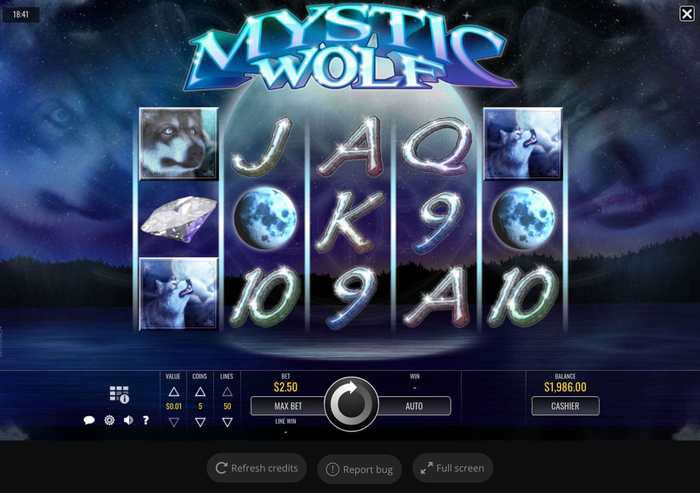 Sevens and Bars
This slot machine is all about symbols that resemble those of old casino machines. The rules of this game are simple. You press the spinning button and wait for the winning combination to display. Your total reward includes a win in coins multiplied by the total bet. You can access this slot at Rocket Pot Casino.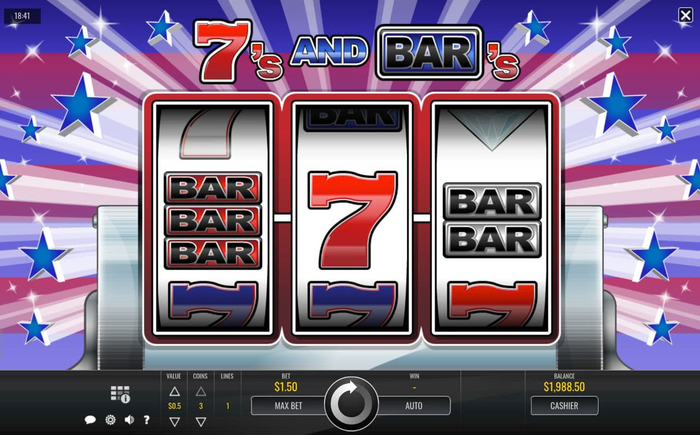 Scary Rich
This horror slot developed by Rival will not disappoint. The game is based on a Halloween theme. All you have to do is to press the button to spin the reels and win money. You can win when at least one combination appears within 20 active pay lines. The game gives up to 666 free spins, which spin automatically. There are symbols with regular payouts and symbols with unique features. The game is low volatile and has an RTP of 92.5%.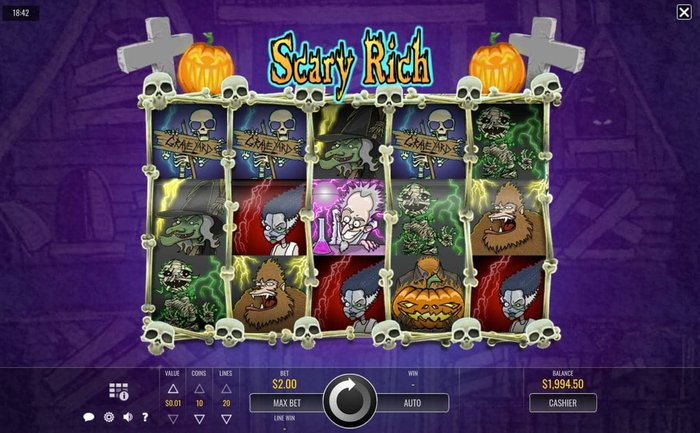 Silver Unicorn
The theme of this Rival slot is all about creatures, magic forests, and fantasy. To start playing, you have to press the start button and wait for the winning combination to appear. All wins occur on the adjacent reels and are payable according to the paytable. The symbol of the flower is very rare in this game and gives up to 50 free spins. The low volatile game runs an RTP of 94.8%. You can visit 21 Casino to access this slot.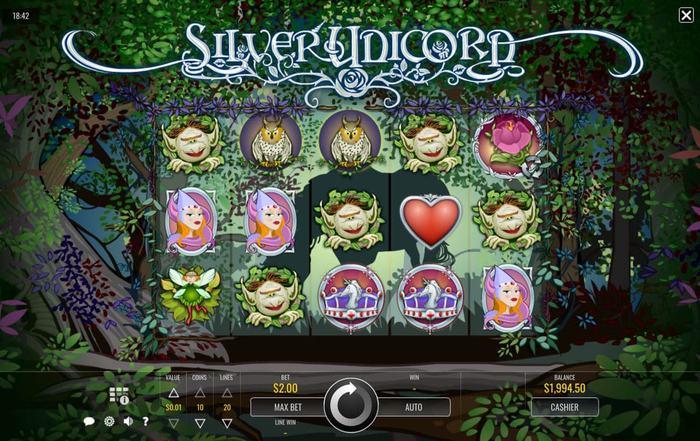 Firestorm 7
Firestorm is a low volatile game with an RTP of 94%. The theme of the game is very calm and encourages the player to keep playing. Rules on how to play the game are straightforward. All you have to do is press the play button and win money by spinning the wheel. There is a scatter symbol in the game that triggers over 21 free spins. The free spins increase your chances of a big win.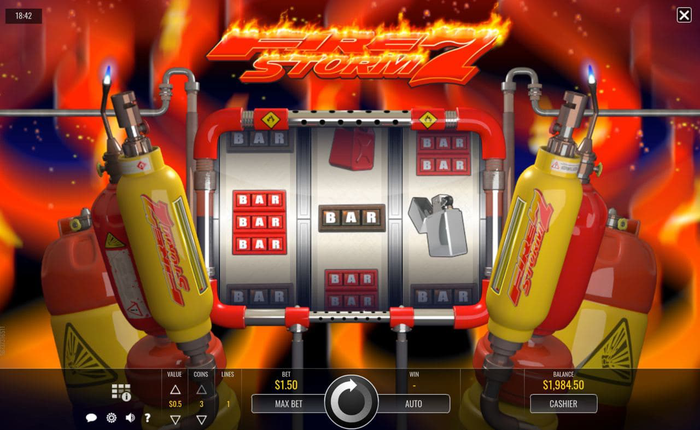 Diamond Dragon
Diamond Dragons are very rare to find in-game slots. They are instrumental in securing new gems. Possession of these diamonds will make you lucky. You can collect these diamonds by spinning the winning button. The game runs in a low volatile with an RTP of 94.8%.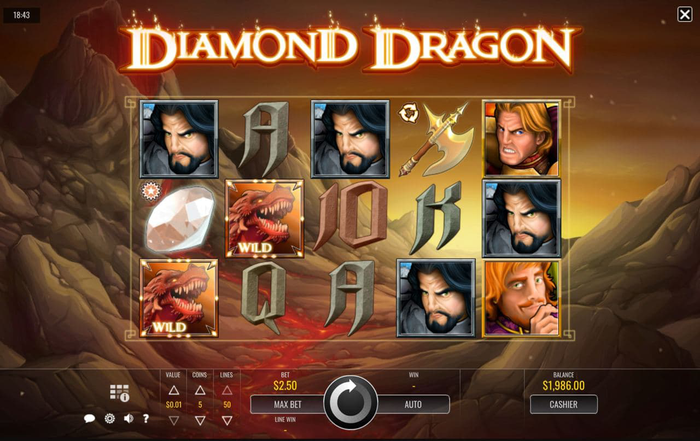 The competitive nature of Rival Gaming casinos has made it emerge as one of the best casino software. To find out more about casinos and gambling, stay tuned for similar articles.
Other Developers